Knoxville Travels
We have been fortunate enough to venture back home and relax with our families in East Tennessee. We started off with a relaxing day on the Tennessee River and at Ijams Nature Center. My sisters, Cody, the dogs, and I all went to the Quarry and then we paddled our way down the Tennessee River. Here are some pictures of hiking around Mead's Quarry and kayaking on the Tennessee River.
Mead's Quarry
Chloe living her best life! Here is her life vest on sale!
Buster isn't a huge fan of the water.
She couldn't wait till we put the kayaks in the water! She is our little water bug!
Outside of Neyland Stadium! GO VOLS!
My top 10 lake essentials
Sunscreen – This is my everyday face lotion and it has some SPF. I put this on everyday and then wear a hat when I'm out in the sun.
Aveeno Daily Moisturizer With SPF
This is a great higher SPF sunscreen.
 Aveeno Sunscreen Lotion SPF 30
2. Sunglasses – My go to everyday sunglasses are these but I would love to have a cheaper polarized pair that I could wear and not be out a chunk of change if I lost them in the water (like Cody happened to do while paddle boarding).
These are the Ray Ban New Wayfarer which fit a lot better than the original wayfarer. I got mine at Costco- if you are a member they are a great deal!
Ray-Ban New Wayfarer Sunglasses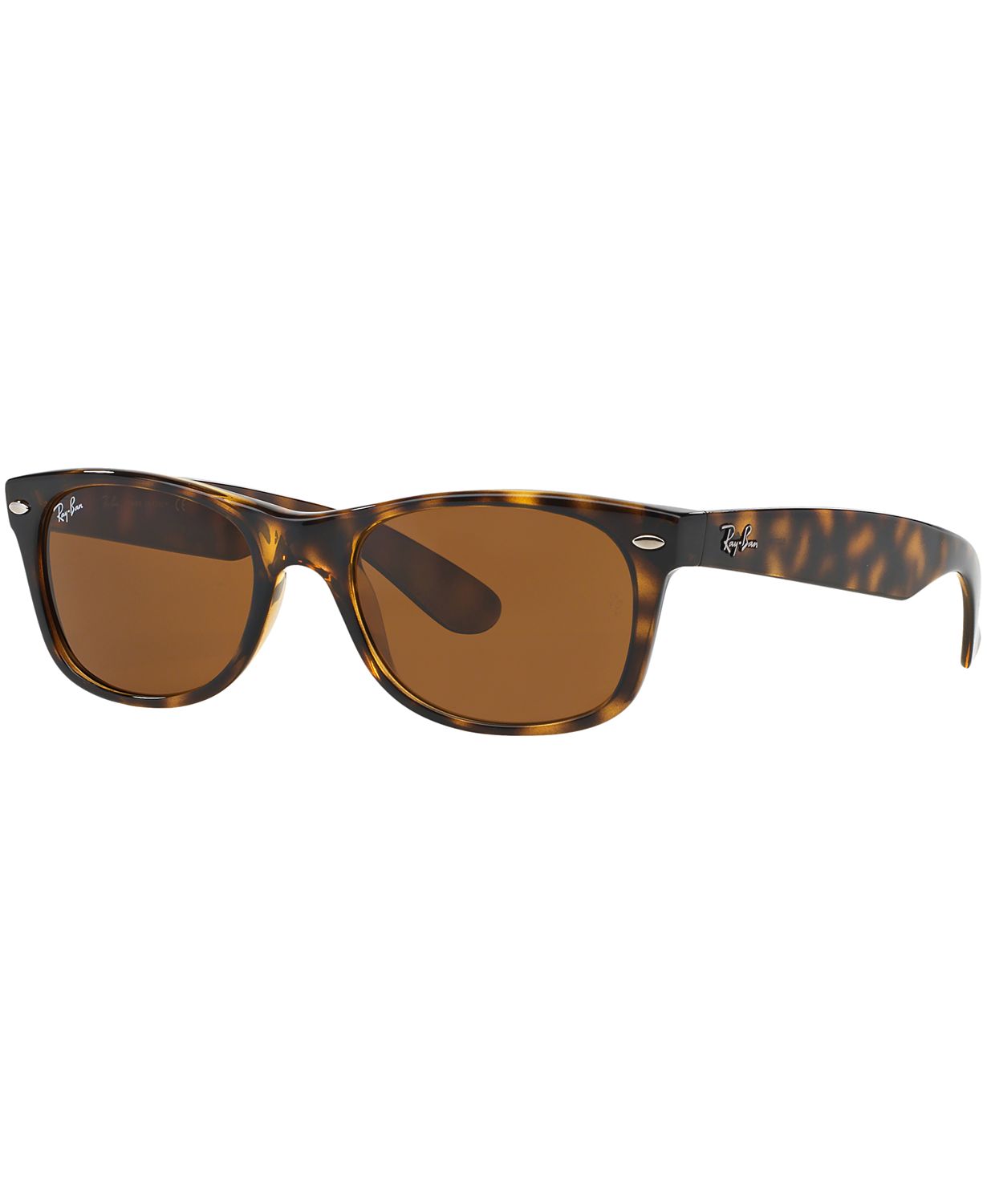 I haven't tried these Goodr Sunglasses before but I have had a couple of friends who love them for running and other sports. They are polarized and have silicone inserts on the nose and the arms behind your ears. These are my favorite two that I would love to try. Each pair has a creative name that mades me giggle scrolling through their website.
3. Waterproof Storage- I don't have this exact one but it is a great container to keep your phone, keys, and cards in to help prevent them from getting wet.
Universal Waterproof Case
4. Hat – I left this hat back in Dallas on accident so that's why I'm not wearing it in the picture. I have this exact hat in the St. Jude edition that I wore while running the St. Jude half marathon. It is super cool and dries fast. This is my favorite work out hat!
5. Chapstick with SPF
At Walgreens!
6. Towels- Great towels are a key. I hate super thin short towels that barely get you dry. Frontgate makes the best towels. They are super soft and are always big enough. This towel is marked down from $35.00 to $27.99!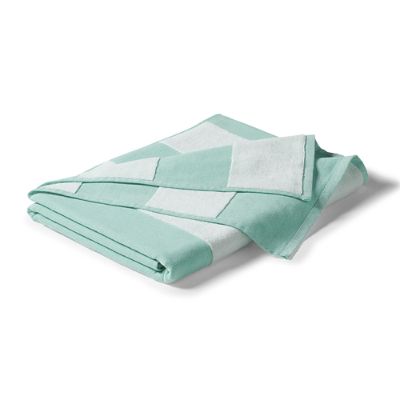 7. Chacos
Ok Ok hear me out… For the longest time I thought Chacos were awful! I thought they were ugly and I didn't understand why people wore them on a daily basis.  I finally jumped on the bandwagon and now agree they are some of the best shoes for outdoor activities. I have worn mine to the lake, festivals, and other outdoor activities. Tip – they do take some time to get use to and to get molded to your feet. The straps are adjustable and they run TTS – I wear a size 9 which is what I normally wear. I saw the black and white ones in a store and I loved the print!
8. Cooler (must have haha) :
9. Bag:
SCOUT Large Tote
SCOUT Multi-Pocket Tote Bag
I have this and have had two of them over the past ten years. They are so durable and cute! I always get compliments and this is great for the lake, pool, and beach because it has so many pockets.
10. Cups
I have this in silver and want this color so bad! It keeps canned and bottled drinks so cold!
YETI
Let me know what are some of your favorite items for the lake!
Thanks so much for stopping by!
See you tomorrow for another daily post about our hike in the Smoky Mountains!